Return
Login to TEN
The NFP sector is increasingly looking at mergers, collaborations and strategic alliance as a way of increasing efficiency and ensuring future financial sustainability. However, they are not without their challenges. This session looks at the circumstances where a merger or coll
PRESENTED BY
Nina Flewell-Smith
Director, Corney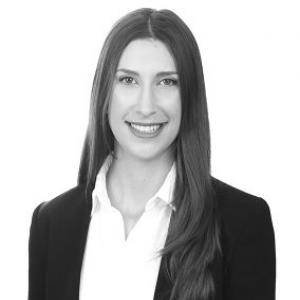 About the Webinar
The NFP sector is increasingly looking at mergers, collaborations and strategic alliance as a way of increasing efficiency and ensuring future financial sustainability. However, they are not without their challenges. This session looks at the circumstances where a merger or collaboration may be appropriate and what considerations the board should have. It includes:
Why merge? More resources, more funding and less costs?

Advantages and disadvantages of merging

What are the relevant considerations?

legal structure

aligning of purpose

tax considerations including DGR status, stamp duty, CGT and the new entity's tax status

governance changes - amending the constitution and other relevant documentation post merger

the board

Collaborating and auspicing - what are they and when are they appropriate arrangements?
Presented By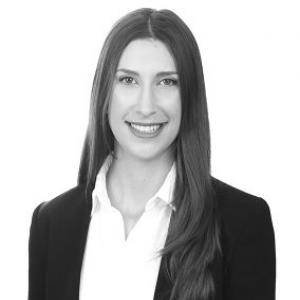 Nina Flewell-Smith
Director, Corney
Who Should Attend?
This webinar is suitable for accountants and lawyers advising not for profits, and executives working for not for profits and charities – Australia wide. This webinar is for practitioners with some knowledge in this area and looking to improve their knowledge.
Enquiries/Assistance
If you need assistance or have an enquiry, please do not hesitate to contact our Webinar Coordinator, Lisa Tran on (03) 8601 7709 or email: lisa@tved.net.au
Go to top