Return
Login to TEN
Reform to sexual assault Law in New South Wales have resulted in a number of recent decisions. This session looks at the recent developments, with a focus on consent, including: Consent - the central issue in sexual assault Understanding the co
PRESENTED BY
Manny Conditsis
Director and Accredited Specialist Criminal Law, Conditsis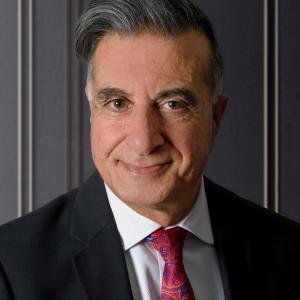 About the Webinar
Reform to sexual assault Law in New South Wales have resulted in a number of recent decisions. This session looks at the recent developments, with a focus on consent, including:
Consent - the central issue in sexual assault
Understanding the communicative model of sexual consent
Physical element and sexual autonomy and responsibility
Understanding the reasonable grounds for belief in consent requirement
Consensual sex between minors - has anything changed in this area?
Consent law reform: where to from here?
Case update, including Lazarus v R
Presented By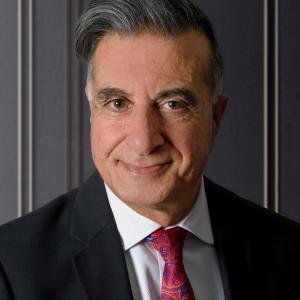 Manny Conditsis
Director and Accredited Specialist Criminal Law, Conditsis
Who Should Attend?
This webinar is suitable for NSW lawyers practising in Criminal Law. This webinar is for practitioners with some knowledge in this area and looking to improve their knowledge. : 1 CPD uni
CPD Information
: 1 CPD unit/hour - substantive law.
Enquiries/Assistance
If you need assistance or have an enquiry, please do not hesitate to contact our Webinar Coordinator, Lisa Tran on (03) 8601 7709 or email: lisa@tved.net.au
Go to top