Return
Login to TEN
This webinar is brought to you by Television Education Network together with the Association of School Business Administrators. The Royal Commission has released its final report and recommendations addressing child safety. This session examines the key trends and lessons learnt
PRESENTED BY
Katie Clark
Special Counsel, MinterEllison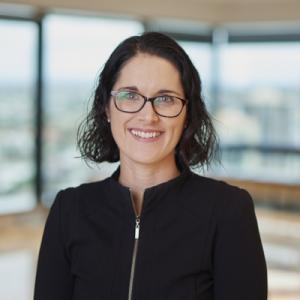 About the Webinar
This webinar is brought to you by Television Education Network together with the Association of School Business Administrators.
The Royal Commission has released its final report and recommendations addressing child safety. This session examines the key trends and lessons learnt from the Royal Commission and the practical steps schools should be taking now as a result of the final report. It covers:
Learning from the past, examining the Royal Commission's findings in relation to schools:

common failures that have led to abuse being unreported or undetected
prevalent institutional factors that create an environment of risk in schools – changes required to make institutions 'child safe'

Looking to the future, implementing the Royal Commission's recommendations in schools:

additional oversight, regulation and standards (including mandatory reporting, document retention, information sharing)
additional curriculum content
additional training and testing for staff
additional support to deal with emerging issues (including online behaviour, students exhibiting harmful sexual behaviour)
law reforms likely to impact schools
Presented By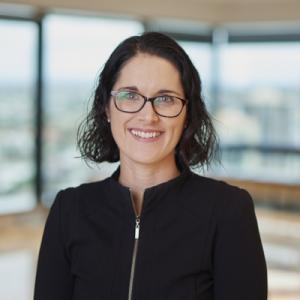 Katie Clark
Special Counsel, MinterEllison
Who Should Attend?
This webinar is suitable for school business administrators – Australia wide. WEBINAR LENGTH This webinar has been designed to run for one hour, however, webinar lengths can vary depending on the level of questions and discussion, and the minimum length of the webinar is 45 minutes.
Enquiries/Assistance
If you need assistance or have an enquiry, please do not hesitate to contact our Webinar Coordinator, Lisa Tran on (03) 8601 7709 or email: lisa@tved.net.au
Go to top