Return
Login to TEN
Heralded as the most significant reforms to Australia's insolvency framework in almost 30 years, the recent changes announced by the Federal Government will help more small businesses restructure and survive the economic impact of COVID-19. With the reforms likely to cover around
PRESENTED BY
Camilla Clemente
Partner, Ashurst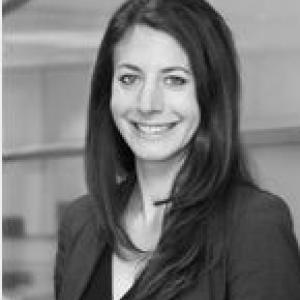 About the Webinar
Heralded as the most significant reforms to Australia's insolvency framework in almost 30 years, the recent changes announced by the Federal Government will help more small businesses restructure and survive the economic impact of COVID-19. With the reforms likely to cover around 76 per cent of businesses subject to insolvencies today, it is vital that advisers of small business are across the key changes. This presentation covers the important changes and their practical implications, including:
• The introduction of a new debt restructuring process for incorporated businesses with liabilities of less than $1 million
• Moving from a one-size-fits-all "creditor in possession" model to a more flexible "debtor in possession" model
• Development of restructuring plans – timeframes and requirements
• A simplified liquidation pathway for small businesses to allow faster and lower cost liquidation
• Red tape cuts for the insolvency sector
Presented By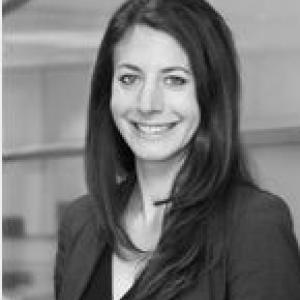 Camilla Clemente
Partner, Ashurst
Who Should Attend?
This webinar is suitable for lawyers and accountants advising on insolvency matters – Australia wide. This webinar is for practitioners with some knowledge in this area and looking to improve their knowledge.
Enquiries/Assistance
If you need assistance or have an enquiry, please do not hesitate to contact our Webinar Coordinator, Lisa Tran on (03) 8601 7709 or email: lisa@tved.net.au
Go to top