Return
Login to TEN
Practitioners should be constantly on guard for ethics risks in their criminal law practice. The session looks at some key areas and how best to handle them including: When an error of law or fact arises in proceedings favoring the defense
PRESENTED BY
Susanna Ford
Partner, Arnold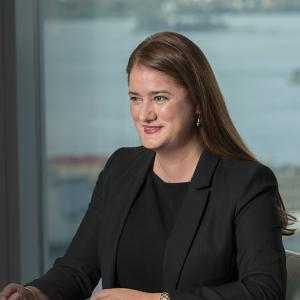 About the Webinar
Practitioners should be constantly on guard for ethics risks in their criminal law practice. The session looks at some key areas and how best to handle them including:
When an error of law or fact arises in proceedings favoring the defense

Ethics in Legal Professional and Solicitor Client Privilege

Ethics issues in advising client on guilty plea when they wish to plead not guilty

What to do when Solicitor and client disagree on conduct of the defense

Conflicts when acting for co-accused

Duty to represent client to the best of their ability

When the practitioner believes perjury has a will be committed

Ethical issues when client not fit to give instructions

Case study – ethical lessons from the Lawyer X case
Presented By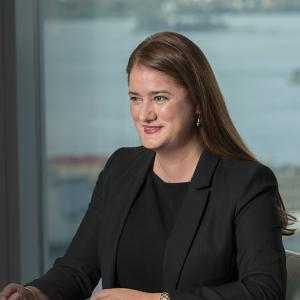 Susanna Ford
Partner, Arnold
Who Should Attend?
This webinar is suitable for NSW criminal lawyers. This webinar is for practitioners with some knowledge in this area and looking to improve their knowledge.
Enquiries/Assistance
If you need assistance or have an enquiry, please do not hesitate to contact our Webinar Coordinator, Lisa Tran on (03) 8601 7709 or email: lisa@tved.net.au
Go to top