Return
Login to TEN
This webinar examines the key risk areas when applying for a Victorian liquor license, with a focus on recognizing red flags and managing the traps. It includes: Managing the application process – an overview So you want a liquor licence – whic
PRESENTED BY
Leigh Barrett
Managing Director and Principal Consultant, Leigh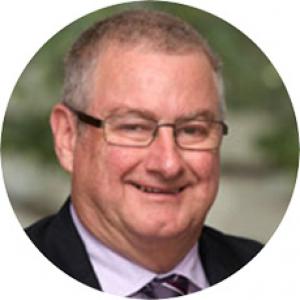 About the Webinar
This webinar examines the key risk areas when applying for a Victorian liquor license, with a focus on recognizing red flags and managing the traps. It includes:
Managing the application process – an overview

So you want a liquor licence – which one?

Variations to licences

Plans of licensed premises

Training requirements
Presented By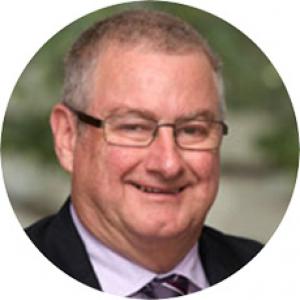 Leigh Barrett
Managing Director and Principal Consultant, Leigh
Who Should Attend?
This webinar is suitable for Victorian lawyers practising in liquor licensing. This webinar is for practitioners with some knowledge in this area and looking to improve their knowledge.
CPD Information
Lawyers can claim 1 CPD unit – substantive law .
Enquiries/Assistance
If you need assistance or have an enquiry, please do not hesitate to contact our Webinar Coordinator, Lisa Tran on (03) 8601 7709 or email: lisa@tved.net.au
Go to top