Return
Login to TEN
Recent changes in drug charges and penalties in New South Wales are covered in this practical session. It includes: Acting for client charge with drug possession- key issues in practice Operation of Drug Misuse and Trafficking Act 1985
PRESENTED BY
Avinash Singh
Accredited Specialist – Criminal Law, Astor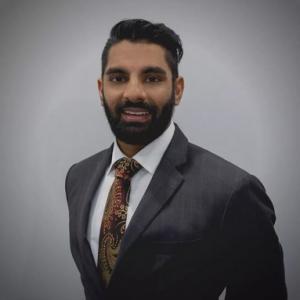 About the Webinar
Recent changes in drug charges and penalties in New South Wales are covered in this practical session. It includes:
Acting for client charge with drug possession- key issues in practice

Operation of Drug Misuse and Trafficking Act 1985

Main categories of drug-related charges in South Wales:

drug use

drug possession

drug supply and trafficking

Differences between small, trafficable and indictable quantities

Supply of drugs and deemed supply

Penalties and operation of Penalty Notice Scheme for drug possession in NSW
Presented By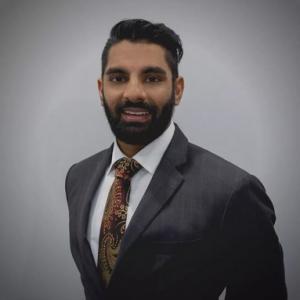 Avinash Singh
Accredited Specialist – Criminal Law, Astor
Who Should Attend?
This webinar is suitable for NSW Criminal Lawyers. This webinar is for practitioners with some knowledge in this area and looking to improve their knowledge.
CPD Information
NSW lawyers can claim 1 CPD unit – substantive law.
Enquiries/Assistance
If you need assistance or have an enquiry, please do not hesitate to contact our Webinar Coordinator, Lisa Tran on (03) 8601 7709 or email: lisa@tved.net.au
Go to top